Verity was awarded a MSc Veterinary Physiotherapy from Nottingham University School of Veterinary Medicine. In addition she holds an Advanced Certificate in Veterinary Physiotherapy (which is a Level 7 accredited course) and is a member of both RAMP and IRVAP. Verity is listed as a FEI Permitted Equine Therapist, allowing her to support her clients at all levels of competition as well as at home. This means you can be assured of the highest standard of treatment for your pet and be confident that it will be safe, appropriate and effective.
Verity has owned, cared for and ridden horses all of her life. She has experience of all disciplines and having been involved with training National Hunt horses, has a special interest in racehorses and equine athletic performance.
When not treating animals or people, Verity enjoys time with her own five horses and two dogs, she is a keen cyclist and reluctant runner.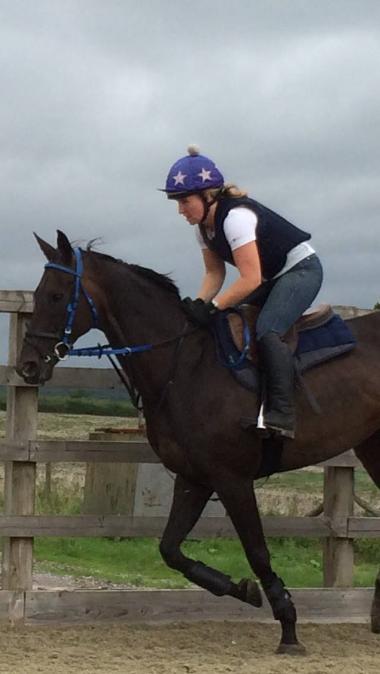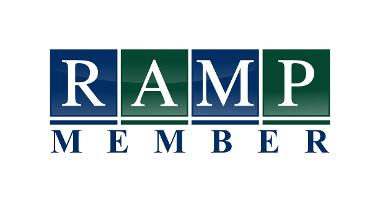 Copyright VP Veterinary Physiotherapy